Braeburn Theatres is the theatre group of the Braeburn Schools Group. We have 3 theatres, the Main Theatre (409 seats) and the Austin Room (126 seats) are located at Braeburn School on Gitanga Road and a third theatre, the Braeside Auditorium (seats 400), is located at Braeside School off Muthagari Road.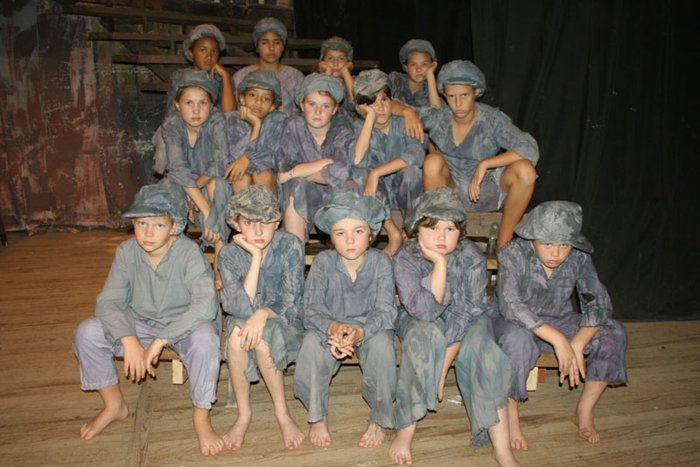 Main Theatre
With a comfortable auditorium comprising 409 seats, the main theatre has excellent flying and lighting facilities and wing space. The theatre is suitable for plays, lectures, product promotions, fashion shows, demonstrations, game shows, quizzes, orchestral and dance performances, commercial and advertising shoots and recitals, just to name a few.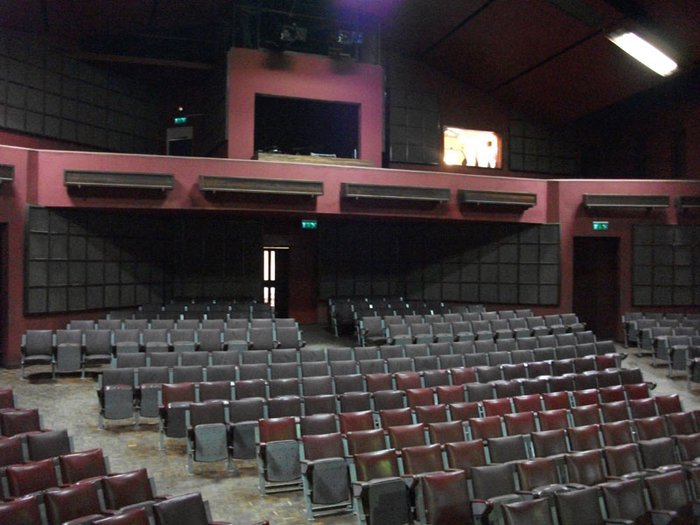 The theatre is frequently used by the Nairobi Orchestra and by visiting dance troupes.
This theatre is the home of the annual "Braeburn Pantomime", which in the past has seen the golden coach of "Cinderella" be a large 4-wheel drive vehicle, and more recently a flying aeroplane. This will give you some idea of the possibilities of the venue!
The stage is 88 square metres, and backstage facilities include the stage side storage facilities, flying, dressing rooms and toilets.
There is a coffee shop in the foyer which is open during performances and adult patrons may use the Club bars.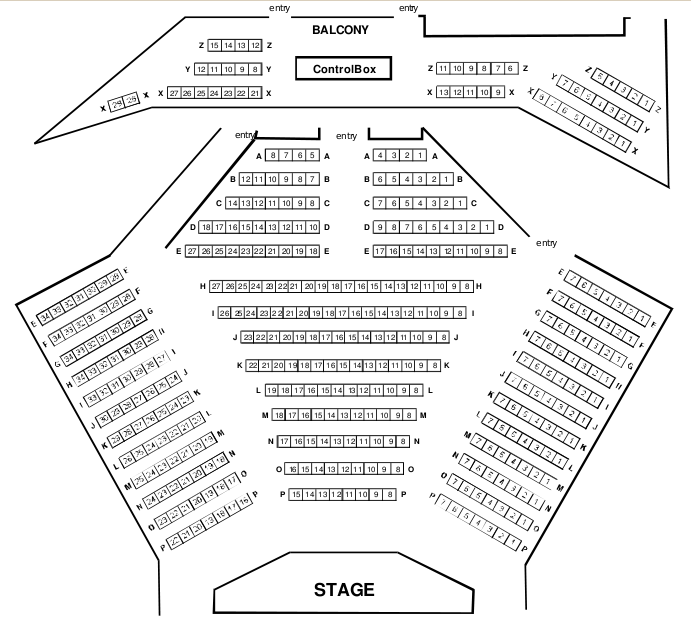 The Austin Room
This theatre opened in 2002 and is a much more intimate venue – ideal for small cast plays, recitals and lectures. With 126 seats, steeply raked and with excellent sight lines, the Little Theatre is ideal for presentations. TEDx documentaries and talks are held here every Saturday from 10.30–11.30 am.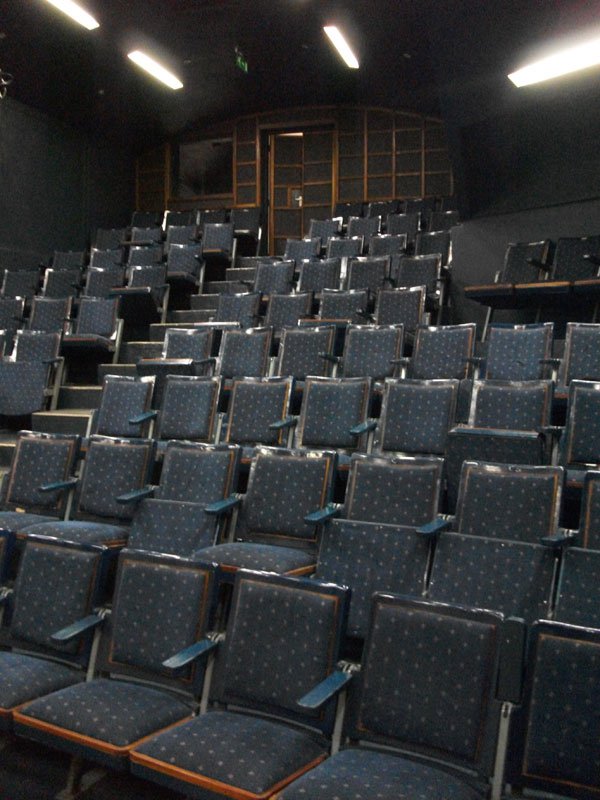 Venue hire
A deposit charge of 50% of one performance will be required to confirm the booking and cheques should be made payable to BRAEBURN SCHOOLS LIMITED.
For all theatre hire requirements, please contact Ben James (ben.james@braeburn.ac.ke). A minimum of 6 weeks notice is required during term time. No rehearsals or performances can take place before 5.00 pm on week days during the school term.
Braeburn Management reserves the right to hire out the above facilities at their discretion. At all times, the school will be given priority and security and safety will be of utmost importance.
It should be noted that we are no longer facilitating any weddings or large events outside of the Braeburn Group requirements.
| Venue | Capacity | Cost (per performance) |
| --- | --- | --- |
| Main Theatre | 409 | KSh 60,000 |
| Austin Room | 126 | KSh 20,000 |